Specializing in Aesthetic Surgery
Breast, Body and Face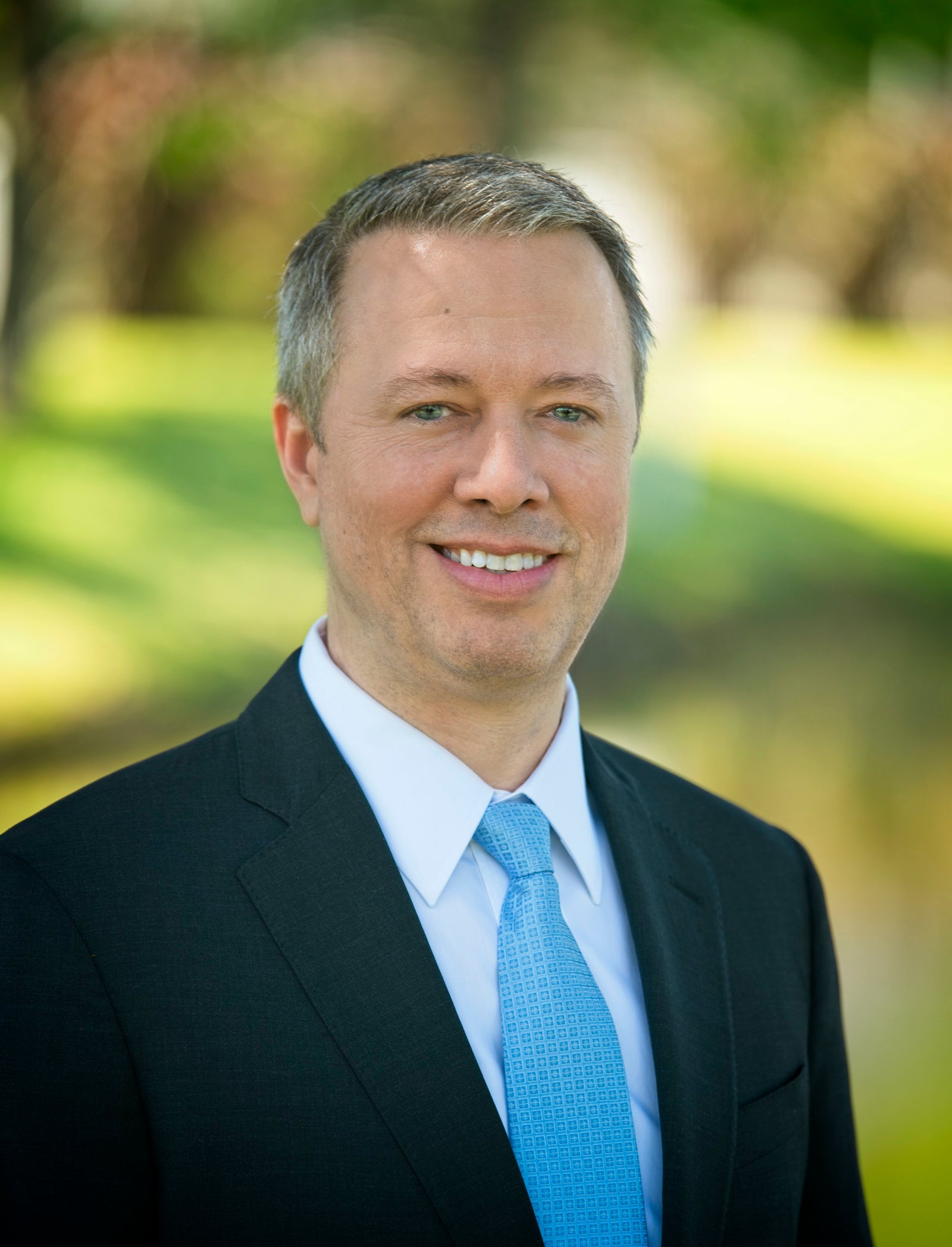 Plastic Surgery Sarasota
Welcome to the Sarasota plastic surgery practice of Dr. Christopher Adamson. Dr. Adamson specializes in aesthetic plastic surgery of the Breast, Body and Facial for women and men.
An Experienced Plastic Surgeon
Dr. Adamson is Board Certified by the American Board of Plastic Surgery. Dr. Adamson is also a member of the prestigious American Society of Plastic Surgeons. Dr. Adamson is an inventor and innovator holding two U.S. patents on plastic surgical devices as well as pioneering the Adamson Internal Breast Lift.
Our Sarasota plastic surgery practice is a warm, friendly, private practice where you can feel open, free and comfortable to discuss your aesthetic goals. Dr. Adamson will meet personally and privately with you during your consultation to review your aesthetic goals and discuss the details of the surgical or non-surgical procedures that you desire. Our staff is warm, caring and attentive and will ensure an amazing plastic surgery experience for you and your loved ones.
Areas Of Treatment
Plastic Surgery and Cosmetic Options
Achieve Your Dream Look
Experience a new level of confidence with our team of board-certified plastic surgeons and supportive staff at Adamson Plastic Surgery in Sarasota. Discover transformative options for the body, breast, and face, and embark on a journey towards achieving your dream results.
Testimonials
See what our Clients have to say!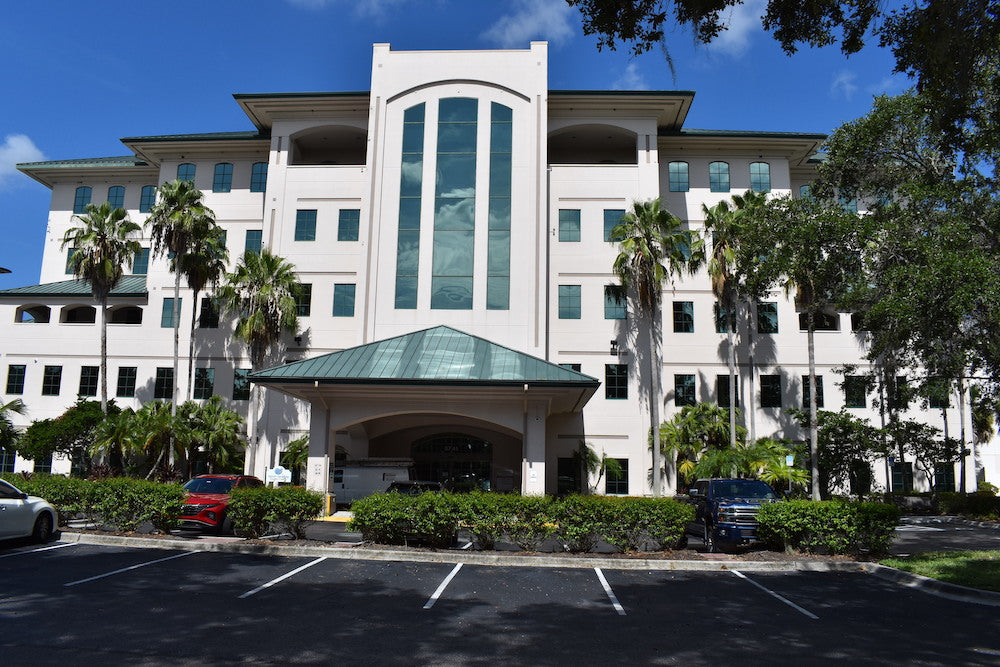 Please look through our website and take time to evaluate Dr. Adamson's amazing results in the photo gallery. Call our wonderful staff at any time to answer any questions and to book a consultation with Dr. Adamson – 941-343-9900.